This quick and easy Fish Chowder is a no-recipe recipe. It's delicious, extremely adaptable, light, and creamy. Made with fresh fish, a handful of vegetables, and seasoning. Check out the original recipe here.
Ingredients:
3 strips of bacon, chopped
1 tablespoon butter
1 medium yellow onions, chopped
3 carrots, chopped
3 large potatoes, chopped
1 cup corn (fresh or frozen)
2 cups fish stock
1 bay leaf
tablespoon paprika
1 1/2 teaspoon salt
1/4 teaspoon freshly ground black pepper
One kilogram of a firm white fish, cut into 2-inch pieces
1 cup milk, half and half, or heavy cream
2 tablespoons chopped fresh parsley
Method:
Heat a Dutch Oven over medium-high heat and add the butter. Once melted, add the chopped bacon, onions, and carrots. Sauté until translucent and softened; about 3 to 4 minutes.
Add the potatoes, corn, stock (or water), bay leaf, paprika, salt, and pepper. The liquid should barely cover the potatoes. Add or reduce the liquid as needed.
Bring the chowder to a simmer, then lower the heat to medium and cook, covered, until the potatoes are mostly soft; 10 to 15 minutes. Remove the lid and reduce the heat to medium-low. Stir in the milk or cream and heat through until it has thickened a bit; 2 to 3 minutes.
Be careful not to boil the chowder after the milk or cream has been added. Milk curdles easier than cream and needs to be watched more carefully. Reduce heat as needed. Maintain a steamy temperature, not a simmering temperature.
Add chopped fish to the chowder and cook until the fish cooked through; about 5 minutes. Remove from the heat and add the chopped parsley.
Serve with crusty bread.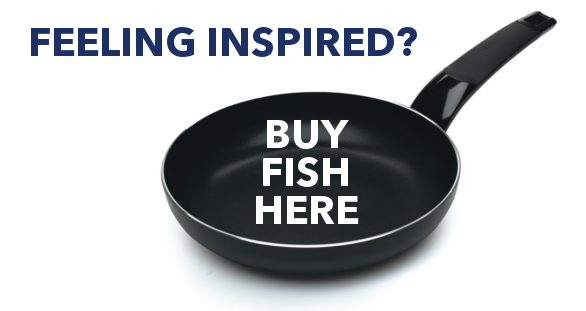 Tags:
blue cod
,
blue moki
,
chowder
,
fresh
,
gurnard
,
kingfish
,
lemonfish
,
Monkfish
,
tarakihi
,
trevally
,
warehou
Categories:
Recipes