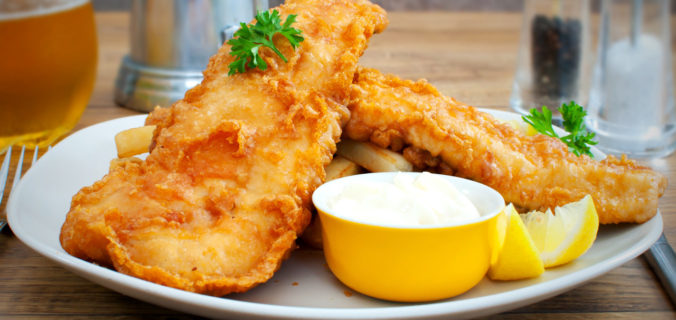 This quick and easy batter is made with a can of lemonade, which takes care of the fizz you need for a light batter, as well as a bit of sweetness. Try this and you'll not need another batter recipe again!
INGREDIENTS
1 cup flour
2 tsp baking powder
1 egg
Lemonade approx 3/4 cup
salt and pepper

 pinch
INSTRUCTIONS
Beat egg in a bowl.
Sift in Flour, Baking Powder, Salt and Pepper stir through egg.
Then slowly add Lemonade mixing gently to make a thick batter.
Dip fish, scallops, oyster or mussels into batter.
Shallow or deep fry in oil until batter is golden.
Drain well.