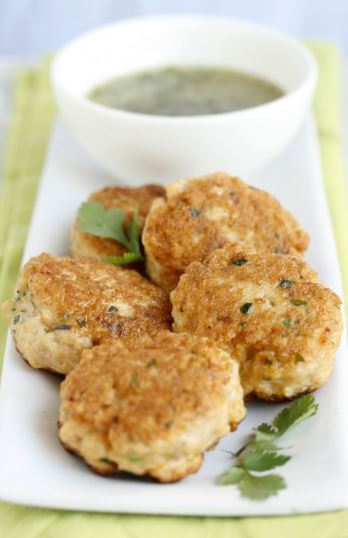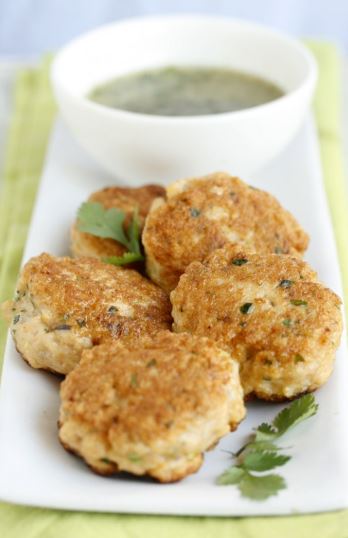 This recipe for Thai fish cakes is a perfect stater dish or party snack that's family friendly and fresh and tasty. Check out the original recipe here. 
Fish Cakes
500g fresh fish
1 egg
Tbsp red curry paste
1 tsp sugar
2 tsp fish sauce
1 tbsp chopped fresh coriander
3 spring onions chopped
oil for frying
Chilli-lime Dipping Sauce  
1 clove of garlic, crushed
1/2 small green chilli minced
1 tbsp soft brown sugar
2 tbsp fish sauce
2 tbsp rice vinegar
1 tbsp lime juice
2 tbsp water
Method:
Cut the fish into chunks and place in a food processor with the chopped onions, egg, coriander, red curry paste, sugar and fish sauce and blend until it comes together in a paste
Heat the oil in a non-stick frying pan and roll balls out of the fish mixture to your desired size (wet hands make this easier).  I think smaller is nicer here as they are quicker to fry and make the perfect dipping snack
Fry on either side until golden and set aside to drain on kitchen paper
To make the dipping sauce place all the dry ingredients into a food processor and blend, then add the remaining liquid ingredients
Place in a bowl and serve with the fishcakes. Enjoy!