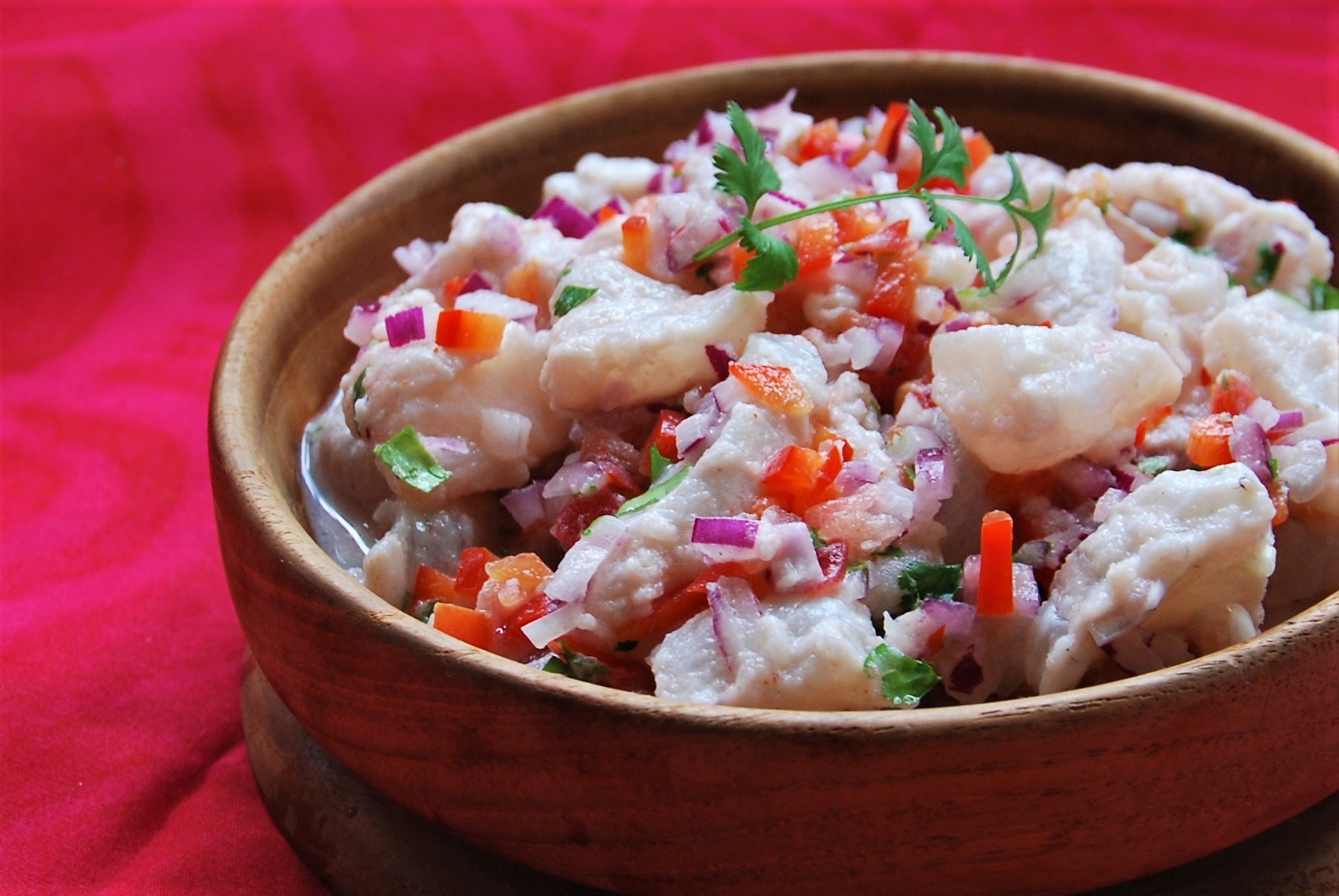 Looking for a quick, refreshing meal to enjoy on hot days? Look no further than this recipe for Raw fish in coconut cream. It is extremely simple and requires only a few ingredients. Check out the original recipe here.
Ingredients:
500g of fresh fillets either Trevally, Tuna or Snapper
½ cup lime juice
2 spring onions
2 medium tomatoes
1 small cucumber
1 small red or yellow Capsicum/Pepper
240ml of coconut cream
Salt
Red chilli finely chopped (optional)
Instructions:
Cut the fresh fillets into medium cubes. Cover with lime juice and set aside for about 30 minutes. You can let it marinate more or less time depending how 'raw' you'd like your fish.
While the fish marinates, slice the spring onions, chop up the unseeded tomatoes and the cucumber in small dices, finely slice the capsicum.
Drain the juice of the fish and add the vegetables and coconut cream to the fish.
Season to taste with salt and eventually add some chilli.
Let it chill a bit in the fridge to allow the flavors to blend before serving.