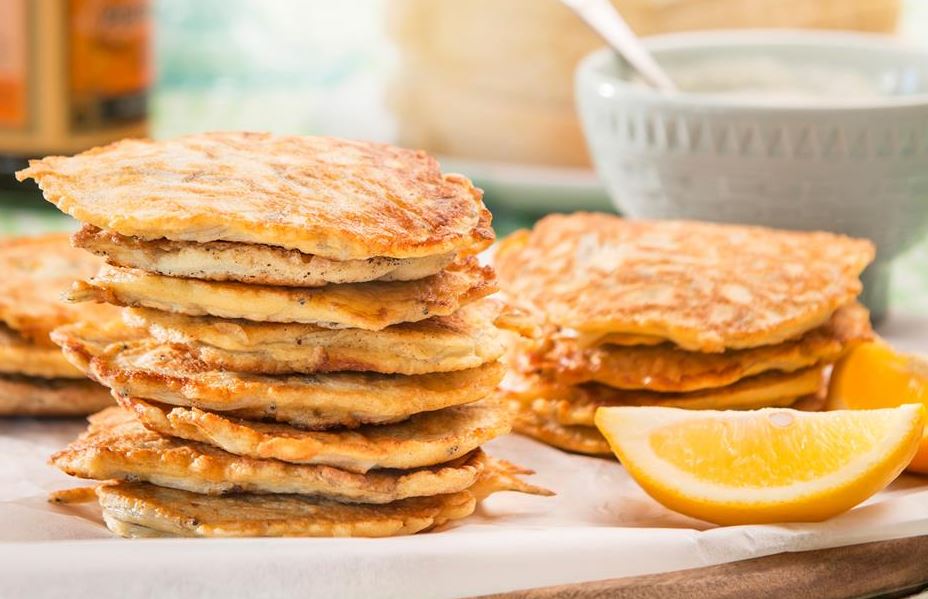 Whitebait season is upon us, so for a Kiwi classic look no further than this recipe for whitebait fritters. Serve with a squeeze of lemon juice and thick slices of white bread for a delicious, quick meal. Check out the original recipe here. Serves 2.
INGREDIENTS:
flour 

1/2 cup

baking powder 

1/2 tsp

salt 

1/2 tsp
1 egg, separated

milk 

1/2 cup
whitebait 1/2 cup
canola or vegetable oil for frying
lemon wedges and Worcestershire sauce to serve
METHOD:
Sift flour, baking powder and salt into a large bowl.
In another bowl, separate the egg, then mix the egg yolk and milk together. Add to flour mixture, combining until smooth.
Now in a separate bowl, whisk egg white until stiff peaks form, then fold into mixture. Drain whitebait well and add to mixture.
Heat oil in a frying pan. Add dollops of fritter mixture and cook until golden on both sides.
Allow fritters to drain on a paper towel.
Serve with lemon wedges, sauce or bread and butter.