Try this yummy rosemary beer-batter recipe! You won't regret it. To checkout the original recipe click here.
INGREDIENTS:
For the Fish
3/4 cup + 1/2 cup all purpose flour (one measurement for batter, one for dredging)
1/2 cup + 1/2 cup yellow cornmeal (one measurement for batter, one for dredging)
1 tablespoon + 1 tablespoon chopped rosemary (one measurement for batter, one for dredging)
300ml of light beer
1 teaspoon baking powder
600g firm fresh fish such as lemonfish, blue moki or trevally
1 teaspoon garlic powder
1/2 teaspoon cayenne pepper
salt and pepper
canola oil for frying
For the Remoulade
1/3 cup plain yogurt
2 tablespoons mayonnaise
1/2 tablespoon Dijon mustard
1 dill pickle, finely chopped
1 green onion, chopped
small clove garlic, minced
1 tablespoon chopped parsley
juice of 1/2 a lemon
1/4 teaspoon red pepper flakes
salt and pepper
METHOD:
First prepare the batter by combining 3/4 cup all purpose flour, 1/2 cup yellow cornmeal, 1 tablespoon rosemary, baking powder and beer in a bowl and whisking together until smooth. Set aside and let rest.
Meanwhile, rinse and pat dry the fish. Season with salt, pepper, garlic powder and cayenne on both sides.
Combine the remaining all purpose flour, cornmeal and rosemary in a shallow plate.
Pour enough oil into a large pot or dutch oven until it comes up the sides by about 5 centimetres and heat up over medium heat.
Once the oil is hot, dredge the fish pieces in the flour mixture then dip in the batter letting the excess drop off before placing into the hot oil.
Fry for about 2 minutes per side until golden brown.
Drain the fillets on a paper towel lined plate then transfer to a wire rack. Repeat with remaining fish pieces making sure not to crowd the pot and bring down the temperature of the oil. About 2-3 pieces at a time is best.
And finally for the remoulde combine all ingredients in a small bowl and stir together.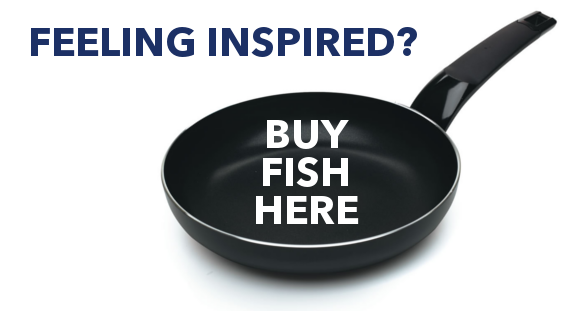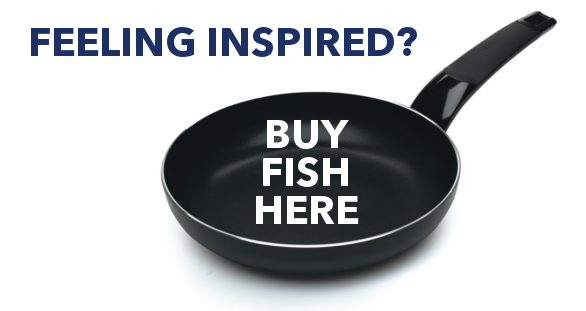 Tags:
blue cod
,
blue moki
,
fresh
,
gurnard
,
kingfish
,
lemonfish
,
recipe
,
snapper
,
tarakihi
,
trevally
,
warehou
Categories:
Recipes