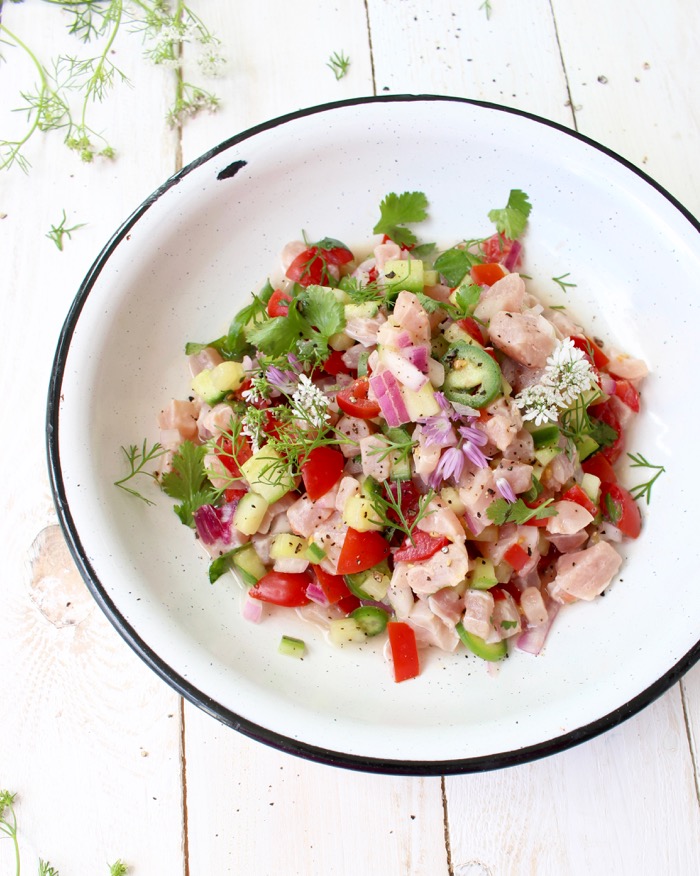 An authentic Mexican ceviche recipe made with fresh wild caught fish, tomatoes and crunchy cucumber. Check out the original recipe here. 
INGREDIENTS:
1kg fresh firm white fish such as Kingfish, Tarakihi, Trevally or Snapper would work
1 cucumber diced
500g tomatoes diced
1/2 large red onion diced
2 green chilli pepper diced
1 small bunch cilantro roughly chopped
1 cup lime juice freshly squeezed
1/2 cup pineapple diced (optional)
Sea salt to taste
Black pepper to taste
METHOD:
Dice the fish into very small cubes, the same size as the cucumber, tomato, pineapple and red onion. Place in the shallow dish in a single layer.
Juice the limes and pour the juice over the fish. Sprinkle with sea salt and black pepper over the top and toss to coat well. Adjust seasonings to taste with more sea salt, black pepper and lime juice. Taste and adjust until your taste buds are happy.
Stir in the cilantro and refrigerated for about an hour or so if you like before serving. Enjoy!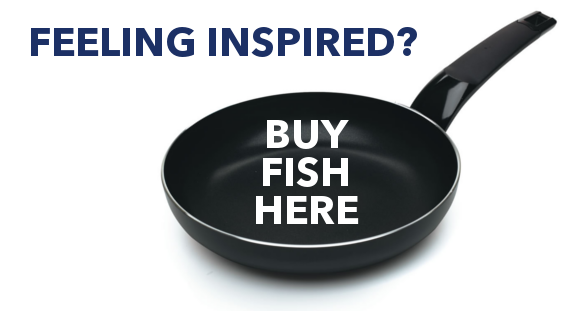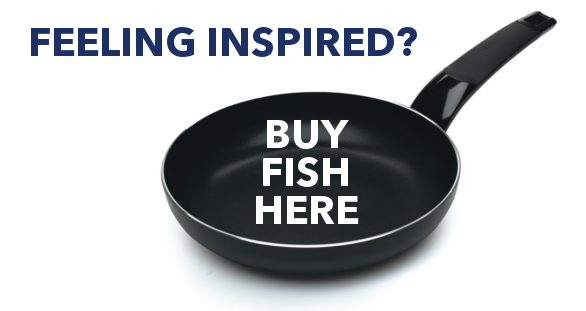 Tags:
gurnard
,
kingfish
,
lemonfish
,
raw
,
recipe
,
salmon
,
snapper
,
tarakihi
,
trevally
,
warehou
,
yellowfin tuna
Categories:
Recipes