Salmon and Crayfish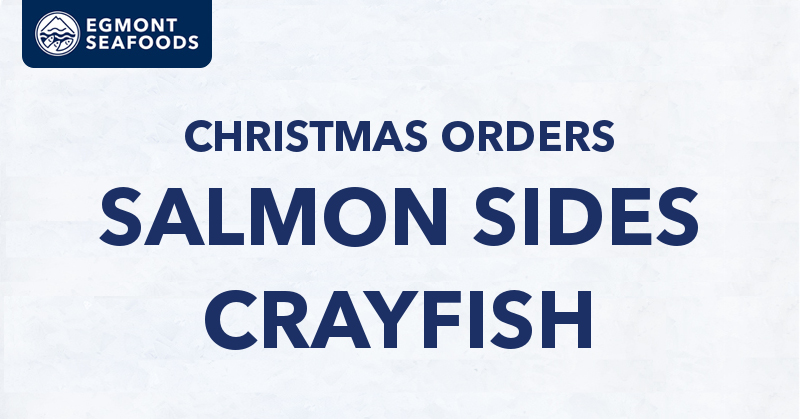 Give us a call or send an email to order your Salmon and Crayfish for Christmas.
SALMON SIDES
$39.90kg Bone-in
$42.90kg Boneless
$49.90kg Smoked
Crayfish
$110kg Green
$120kg Cooked
Each cray is likely to be around 800g.
Pickup will be available Friday 21st, Saturday 22nd and Monday 24th December.
06 7515703 or sales@egmontseafoods.co.nz
These products need to be weighed and cannot be purchased online. Payment to be made when product is collected.